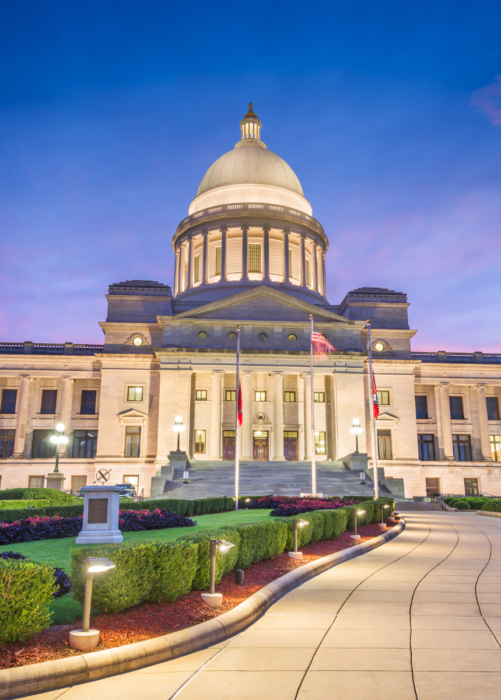 A People-First Economic Vision for Arkansas
We envision an Arkansas where everyone, no matter their age, background, race, gender, disability, or status, has the opportunity to live meaningful, fulfilling lives in strong, thriving communities. Read our Vision Statement here.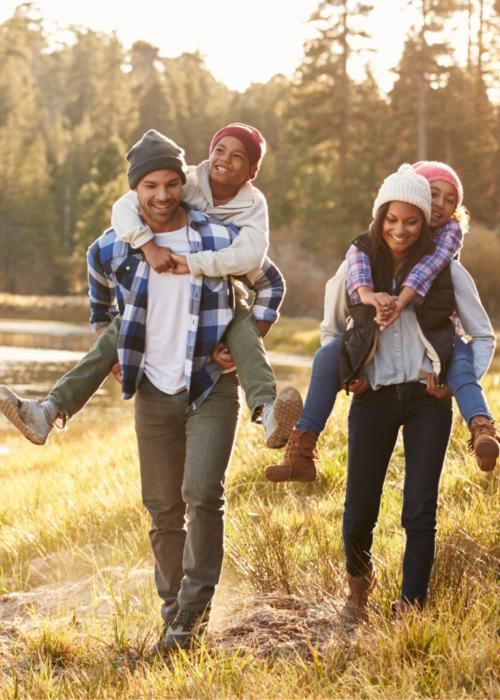 Bold Solutions
Our state government has the ability and responsibility to invest in kids, their families and the places they live, work, and play. Programs like health care, early childhood education, housing investment, and more can make a big difference in the lives of children and families and, in turn, the future of our state.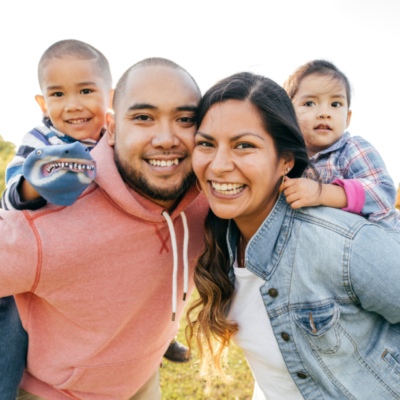 Union Station
1400 West Markham

Suite 306
Little Rock, AR
72201